40 Street Photography Tips from Brutal Self Critiquing – Part II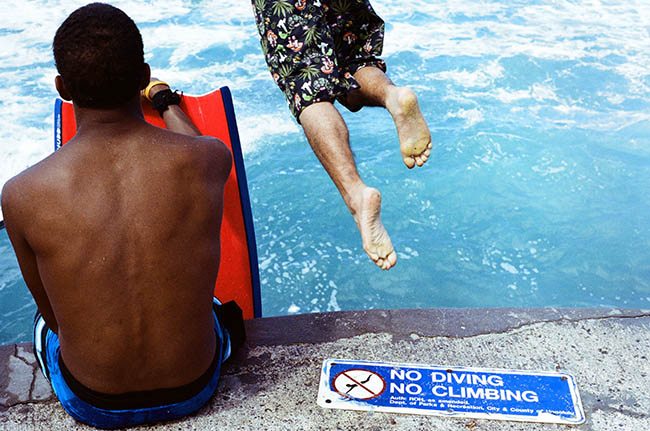 Welcome back to the second part of the article, where I beat myself up when looking at my street photography. But it's all good, as they say.  I'm learning tons and I want to keep refining my craft…something every artist should strive for. Oh, and to make it fair, I wanted to make this second part exclusive to The Master Pass members! After all, they deserve VIP treatment because they are supporting this blog which makes it possible to share more with everyone.
As an extra added bonus, I'm going to include some of the shots from my first black and white roll of film….something I struggled with at the time, but managed to pull out some keepers.