Canon of Design – Mastering Artistic Composition Book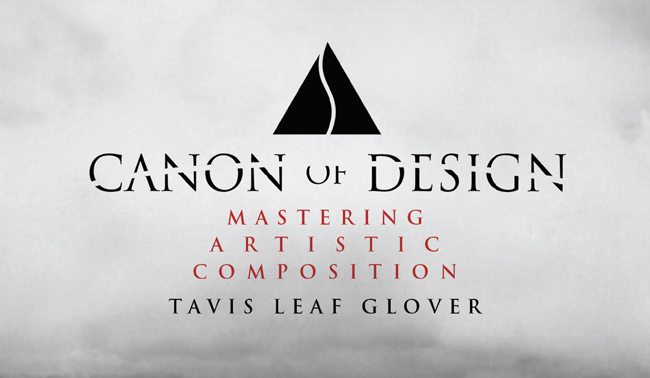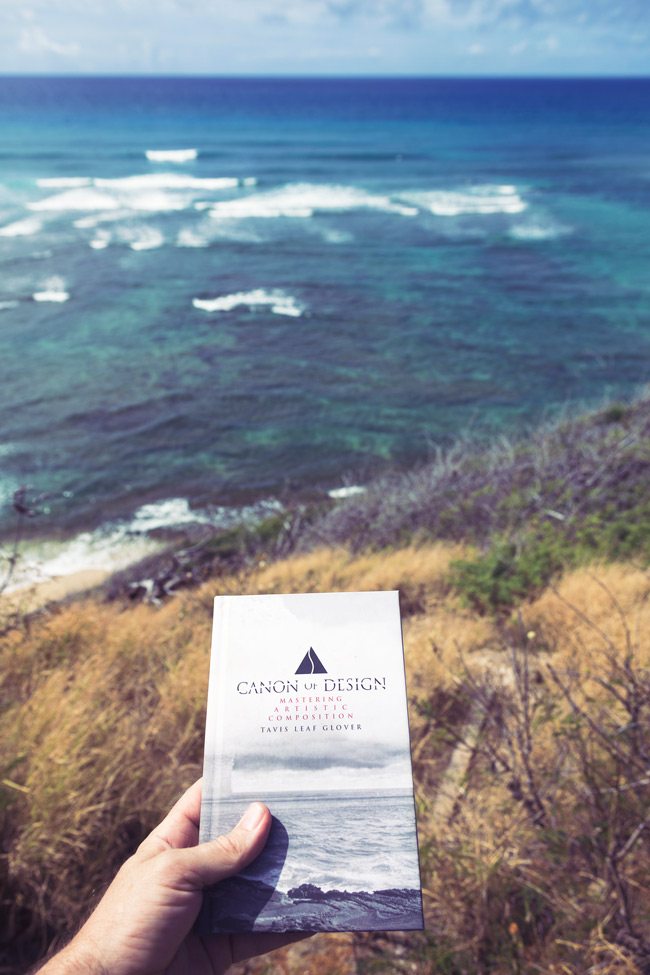 Canon of Design Mastering Composition Book – Available in Various Formats!
If you've been searching high and low for a mastering composition book, then look no more. It's finally here!  Ignite your creativity with the must have book for artists wanting to master composition…visual communication…design…all visual arts. This pocket sized book is printed beautifully and you won't find another one like it anywhere. It's 88 pages, jam packed with enough secret design knowledge to get your mind salivating for your next creation. This mastering composition book offers guidance, plenty of examples, inspiration, and proof that the masters knew exactly what they were doing when they created a masterpiece. Fit it in your back pocket, your camera bag, or in with your paints and brushes. Of all the books on mastering composition, this will not only bring your art to the next level, it will bring it to the master level! Stand with Da Vinci, Van Gogh, Degas, Bouguereau, Picasso and the others!
"The Bible of Composition"

Mastering Composition Book Description and Video Preview
LEARN TO MASTER ARTISTIC COMPOSITION
There's nothing more important to the future of your artwork than to educate and nurture the unique talent you were born to share with the world. The Canon of Design represents artistic integrity, and enables you to leave your mark on this earth as one of the most talented visual communicators ever known. Learn the language of design to stand with the great masters and reflect the beauty prominently found in nature. This field manual is written to you, for you, and will help shorten your journey to achieving artistic excellence!
What People Are Saying About the Canon of Design
"Dear Tavis,
I just wanted you to know I've read your book and I really have to tell you that you have written a composition masterpiece!!! This is the best work I have ever seen on this topic. It explains the why, how and when and offers a much deeper understanding of composition, arrangement of shapes and values than any of the typical "Rule of Three" or "Golden Mean" or other formulaic approaches. I can never thank you enough for writing and sharing such an important work.
I have a long way to go to apply all the information you provided, but I am determined to learn it all and make it second nature in my paintings.
Thank you again for taking the time and for selflessly sharing the dynamic messages in your book. You have written the bible for composition.
Your fan,Thom Bluemel"
"Tavis, I finished reading and absorbing your book. I found myself driving to work today with freshly scrubbed eyes. I perceive in a new way my world and my art. I have paintings unfinished that have waited downstairs incomplete until I read your book. Thank you so much for sharing your brilliance in communicating your expertise!
All the best, Marion storm"
"Fantastic read, recommend to all all visual art lovers. Train your eyes to see so much more to the visual aesthetics art world."
Firdaus Omar
"I love this project and all the information you've been laying out here. Thanks so much for doing this its been incredibly helpful. Its pretty crazy to me to consider how long I've looked into composition techniques and how long it took to come across some really useful stuff."
Kyle
"I can't thank you enough for this wonderful blog series. As a newbie to photography and more importantly, to design, I find these well-curated resources and all of your design breakdowns very thought provoking and inspiring. It's a welcome reprieve to the inane droll found in most of the photography "tutorials" and "guides" that emphasize the trial-and-error showered with "rule of thirds", as if there were almost no technique or forethought involved in art.
I am certain that the knowledge and wisdom you've shared here will continue to engage and inspire many acolytes of design for a long time to come.
Thank you, thank you, thank you!!!" ~ An Omni Mouse

1. Order a Printed Copy to Carry with You Everywhere
Below is the mastering composition book preview…be sure to expand it to full screen and read some if you like. If you can't see the preview below, try clicking the following links…it will lead you to Blurb.com where they provide a preview option.
Everything is 25% off!
Click HERE to Buy the Hardcover $49.99 $39.99 (25% Off)
Click HERE to Buy the Softcover $32.99 $25.99 (25% Off)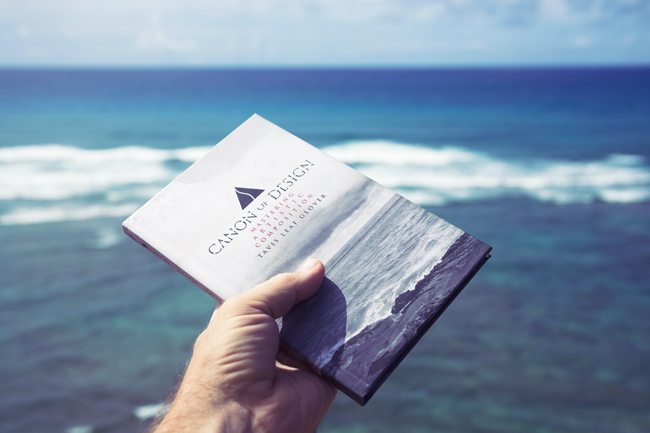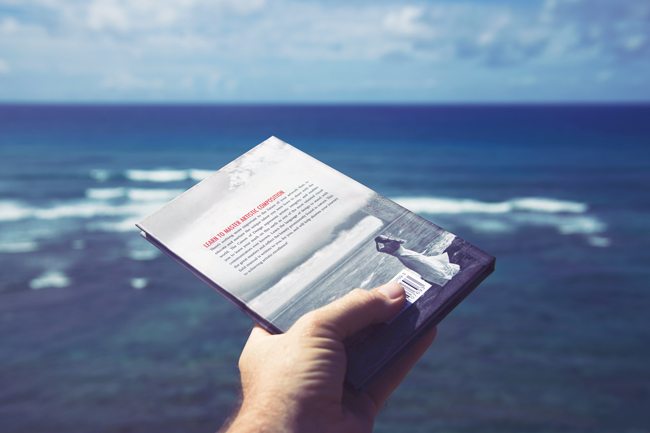 2. Buy the PDF or Signed Books (with FREE PDF download)
Mastering Composition Book PDF Download Only $14.99 $9.99 (33% Off)
Mastering Composition Book Signed Paperback (USA free shipping + PDF ) Only $69.99 $55.99 (25% Off)
Mastering Composition Book Signed Hardcover (USA free shipping + PDF) Only $94.99 $75.99 (25% Off)
Mastering Composition Book Signed Paperback (**International** + PDF) Only $105.99 $85.99 (25% Off)
Mastering Composition Book Signed Hardcover (**International** + PDF) Only $120.99 $95.99 (25% Off)
*After purchasing

the book you will receive an email with your download 

password

or

shipping update

. I will send the email ASAP, but please allow 3-8 hours for time zone differences. If your email is

different

than what is in PayPal, please

email

me a current one. Making money is far less important to me than making people happy 😉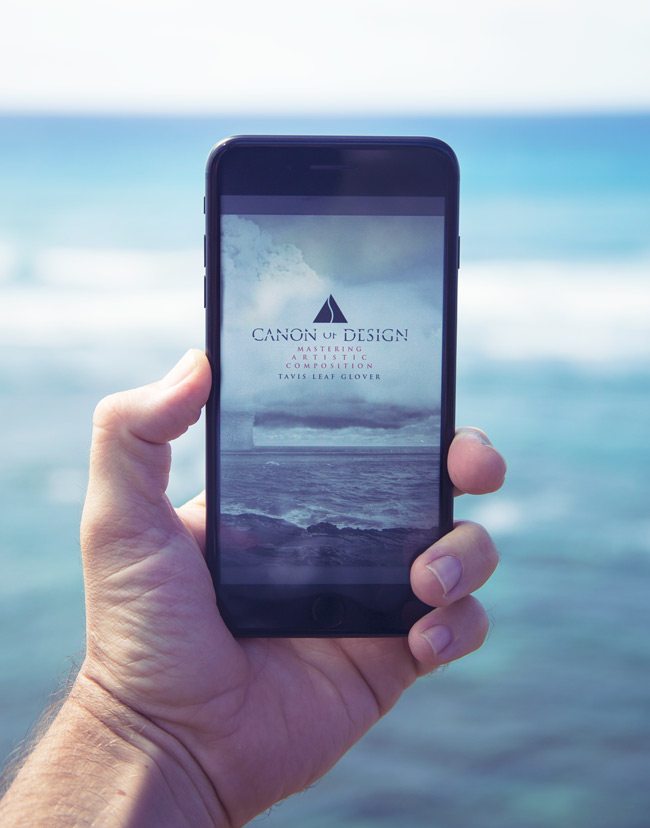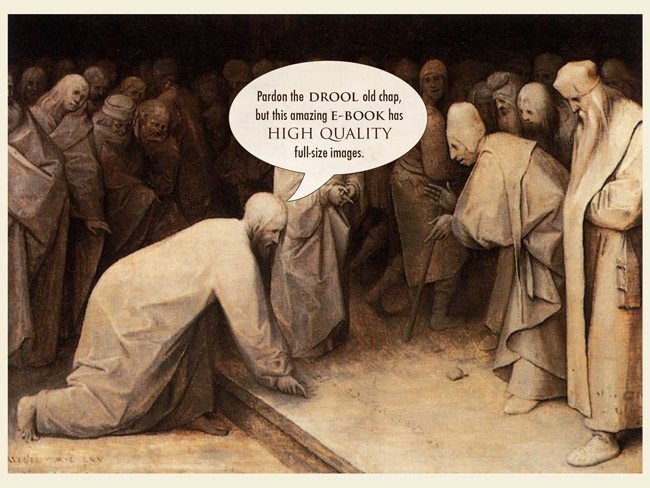 3. eBook Format Available on Amazon Kindle and Apple iPad
Now you can read the Canon of Design eBook on any mobile device, including iPad & iPhone. Bookmark the techniques you want to work on further, and highlight your favorite quotes to always remember and share.
*After purchasing

the book you will receive an email with your download 

password

. I will send the email ASAP, but please allow 3-8 hours for time zone differences. If your email is

different

than what is in PayPal, please

email

me a current one. Making money is far less important to me than making people happy 😉
eBook Version for Amazon Kindle $18.99 $9.99 (50% OFF)
Amazon Reviews by Amazing People
"
The Bible of Composition
. Artful composition has to be one of the hardest aspects of creativity to explain for even the most adept author, but Tavis Leaf Glover has accomplished just that! Most books on pictorial composition approach the subject as some kind of mysterious voodoo-like construct without comprehensible logical reasoning or it's based on some rudimentary geometric formulae – but not the "Canon of Design – Mastering Artistic Composition!" This book is a very refreshing, very concisely written book that unlocks the mystery of making good compositions for a purpose. Numerous high quality examples are expertly diagramed to show how a technique is used or a principle is applied. This approach is used throughout the book to provide real insight into how the composition can be analyzed and how a particular principle of composition manifests itself. Each example reveals a principle of composition clearly and usably, unlike most other books.
The real beauties of this wonderful book are the logical layout and the understandable way it is written; it is easy to follow and easy to understand, signs of an author who clearly understands his/her subject. The book itself is a masterpiece of design, leading the reader from basic to advanced concepts in a logical, deductive progression. The works of real masters is used to demonstrate designing a path for the viewer's eye, unifying all the elements of piece of art and for dynamically balancing the elements of the composition. Unlike most books on the subject, this book incorporates one element common to all dramatic art – lighting. In addition, to explaining the "what" behind creating unity, flow and balance in a composition, this book also explains the science of "why" these tools work by applying Gestalt principles of perception. In this way, the author shows you why a principle works the way it does and these explanations give the in-depth understanding that will allow an artist to successfully "break" the rules yet still accomplish their purpose.
This is NOT a book of formulaic approaches. This is NOT a book written with superfluous or nonessential words; instead, it is simply and concisely written, clarifying its message throughout. This is a book that will help ANYONE learn how and why the elements of a picture can and, more importantly, should be organized. It will show you how to best lead the viewer's eye and how to keep the viewer's interest throughout your painting, drawing or photograph. You will learn how to place more emphasis where you want and eliminate unwanted distractions.
Chapters include topics such as, but not limited to, using Dynamic Symmetry, Root Rectangles, Major Area Divisions, Greatest Area of Contrast (a much better approach to the concept of a focal point or center of interest), Grids, Gamut angles, 90 Degree Angles, Coincidences, Closures, Arabesques, Radiating Lines, Ellipses, Edge Flicker and much, much more. The book is brilliantly comprehensive on the subject of composition.
If you are interested in making better art, you MUST get this book. I am so glad I did – I've read it three times so far!" Thom Bluemel
"
Composition A Concise Exposition. 
This is a hidden gem for the artist whether your medium is painting or photography. For the advanced artist the book is a toolbox for developing an idea into a complete image. Too often, composition becomes rules to be memorized and soon forgotten. The more tools in your bag the less likely you are to rely on one intuitive approach to every landscape, still life or portrait. The concepts are presented in a manner that the true artist may discover the route to true creativity."
Notans
"I just Love it! I discovered the "Canon of Design" at the www.ipoxstudios.com pages some time ago. It attracted me immediately with its content showing me as an amateur photographer completely new view on composition of pictures. Later my son ordered me this book containing condensed guidance to design of photographs. This was a great help to me which really kicked med off to studying the subject much deeper.
Many thanks to the author! I wish he continues with another book."
Peter
"Five Stars First class, thank Sir, composition had never been easier explained." Fathi Farag
"I really enjoyed the information in this book and can't wait to apply it to my own work. I came across this book through a friend. I have yet to read it but will be purchasing my own copy very soon.
I really enjoyed the information in this book and cant wait to learn the technique and apply it to my own photography." Amazon Customer
"Rule of Thirds No More! I wish I had discovered this book when I started photography. This is easily the best book on composition and artistic design that I've found!" Marc Castro
"Helpful guidance for a never-ending learning curve! I have found the Gr8est teacher of our times! What an amazing Author with an abundance of knowledge and well appreciated research of his learning curve and willingness to share with another. God Bless you Tavis Leaf Glover! You are a very passionate and giving Artist! I appreciate your patience and understanding and willingness to help your fellow artist . . . thank you!" Amazon Customer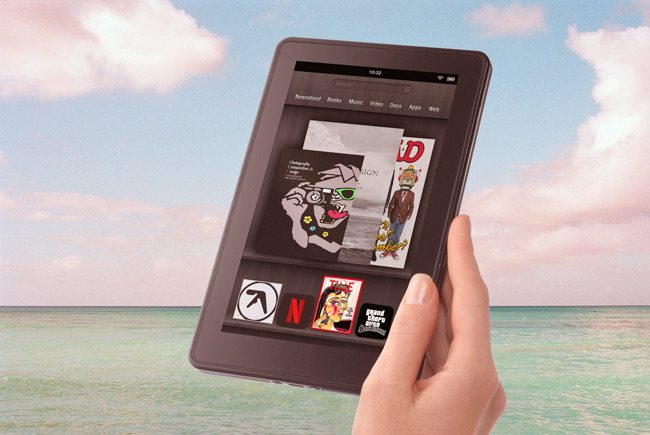 The eBook for mastering composition was designed specifically for the iPad. You can see how beautiful it looks below and the amazing options that are now available.