Correcting Degas' Painting Composition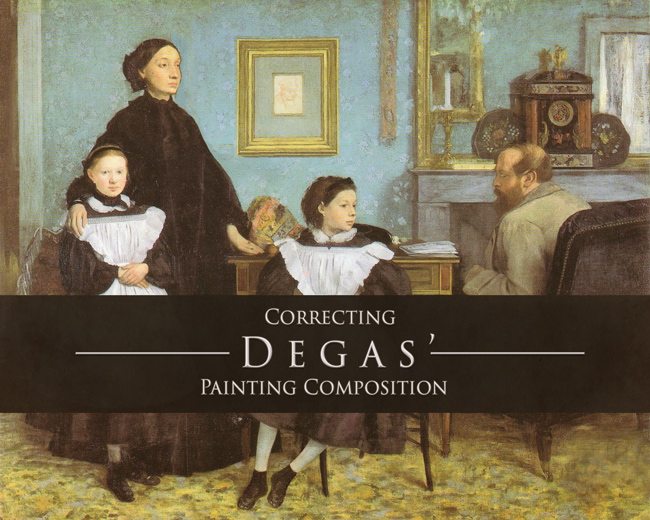 Hey everyone, welcome back! I'm finally up and moving about from my death bed (dang flu!). Seriously the most immobilizing thing I've ever been through, but I survived (cough cough).
We've got a fun article today where we can see how even a master such as Edgar Degas can improve their painting composition. We'll see how he uses dynamic symmetry to organize his composition, then take a look at what can be adjusted to clearly communicate his visual message. Let's get started!