Horizon Zero Dawn – Analyzed Video Game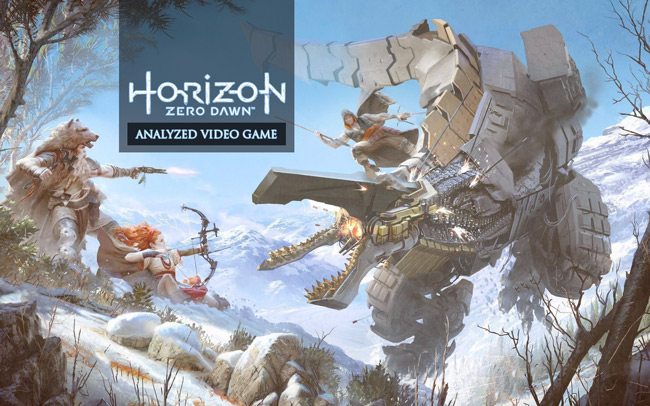 Welcome back everyone, thanks for joining in today! Much love for all of the continued support, I truly appreciate it!
We have a first today! I analyze some artwork from the intriguing video game called "Horizon Zero Dawn." I don't have a gaming system, but I thought the visuals on this game looked stunning. I dug a little deeper and found that the artists were using the same exact techniques that the master painters used to create their remarkable work. Let's take a look and see how they did it!