Mastering Composition: Analyzing Art Books with Tracing Paper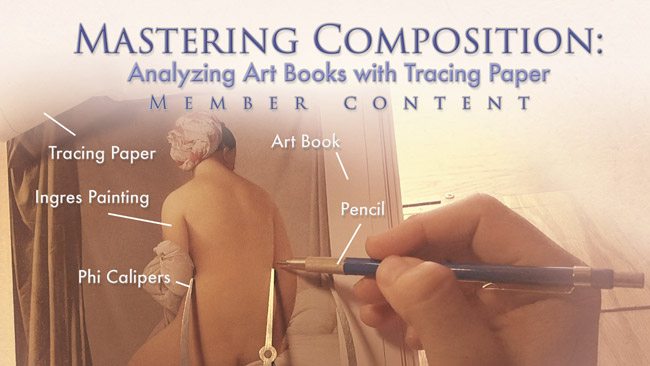 Hey everyone, welcome back! I'm excited to bring you my first video tutorial in a long while. My goal for 2017 is to do more of these videos, so get excited!
Today we are going to look at the way we can keep our skills sharp by analyzing art books with tracing paper. It's a fun exercise that helps you see the techniques used by master painters. This way you can incorporate them into your photography, painting, sculpting, you name it. This video was released to the public on YouTube, but only The Master Pass members will have access to the additional analyzed painting, plus examples of each tracing. Thank you so much for being a member!