Join : The Master Pass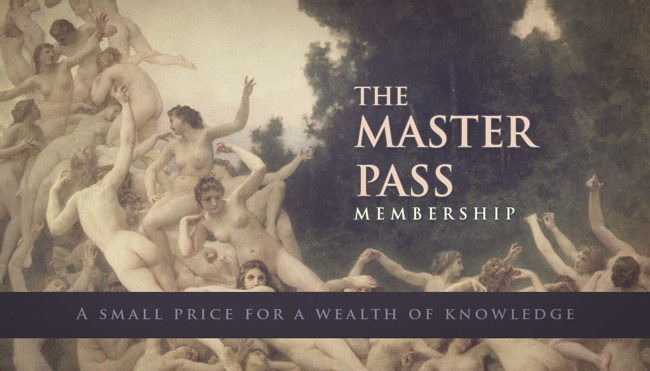 Thanks for showing your interest in The Master Pass! The Canon of Design is currently helping artists around the world…Great Britain, Germany, France, US, Brazil, Spain, Thailand, Singapore, Algeria, Canada, Australia, India and more. Join the fun!!
Absorb the information available in the Canon of Design, apply it to your art, and see yourself take full control!

A Wealth of Knowledge for only $9.99!
Yes, for the price of a Big Mac with a chocolate shake you could enjoy a month full of secret knowledge that will improve your art immensely. This monthly fee of only $9.99 will get you exclusive access to all of the articles, and the resources page with several downloads. It's simple to sign up too!
Please click on the "Subscribe" button to sign up for The Master Pass membership.
*After purchasing

the membership you will receive an email with your

login info

and 

password

. I will send the email ASAP, but please allow 3-8 hours for time zone differences. If your email is

different

than what is in PayPal, please

email

me a current one. Making money is far less important to me than making people happy 😉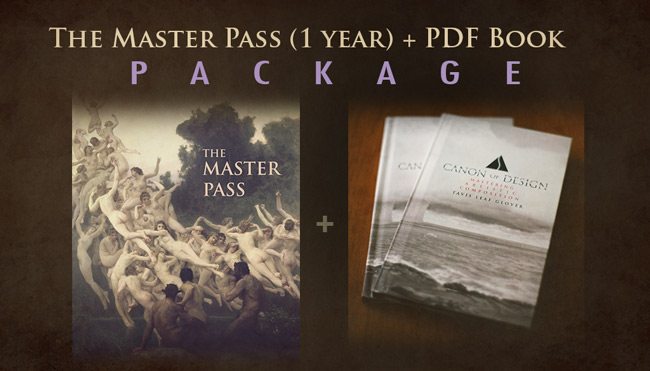 The Master Pass Year Subscription + PDF Download
There is even a better deal if you are super dedicated to learning this information and applying it to your art! When you purchase a one year subscription you not only save money, but you get a Free PDF of the Canon of Design Mastering Artistic Composition. Don't wait to present your art and get patted on the head by your Grandma. Get patted on the head by the masters! Learn design techniques and KNOW what good art is so you can create it!
One of the best things about this deal is that it will automatically renew and give you the same low price for another year of excellent content!
*After purchasing

the pdf book + membership package you will receive an email with your

login info

and download 

password

. I will send the email ASAP, but please allow 3-8 hours for time zone differences. If your email is

different

than what is in PayPal, please

email

me a current one. Making money is far less important to me than making people happy 😉
$131.99 $69.99 (46% Off)