Nosferatu the Vampyre 1979 – Analyzed Cinema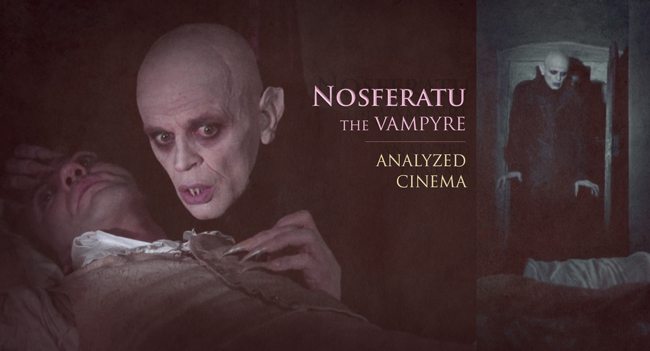 Welcome back everyone! Thanks for all of the continued support!
I was recently inspired by an old 1979 movie and thought it would be a great way to show how design is used in cinema. This excellent movie is called "Nosferatu the Vampyre," which was directed by one of my fave's, Werner Herzog. I'm not sure if you're a fan of Dracula, Werner, or cinematography, but if you are a fan of all three, then you're in for a treat. We'll analyze many frames and see what works great, and what could be improved. Let's get started!