Shoppe

New Pricing…Everywhere.
I wanted to make this information available to the artists who want to improve their art, but have a tight budget due to family needs or unfortunate circumstances…not just for the holidays, but forever. I've never had money, so I know what it's like to pinch pennies and save for something that will be life changing. The information provided for mastering composition shouldn't only be available to the Picasso's with deep pockets, but also the Van Gogh's who aren't as fortunate. Every artist deserves a chance to further their knowledge and excel to the master level! 🙂
Mastering Composition Videos, Books, and More!
You've come to the right place if you are wanting to improve your art by mastering composition. Whether you like to read, or learn better by demonstrations, you have plenty of artistic material to devour. Please click on the images to get all of the details of each item!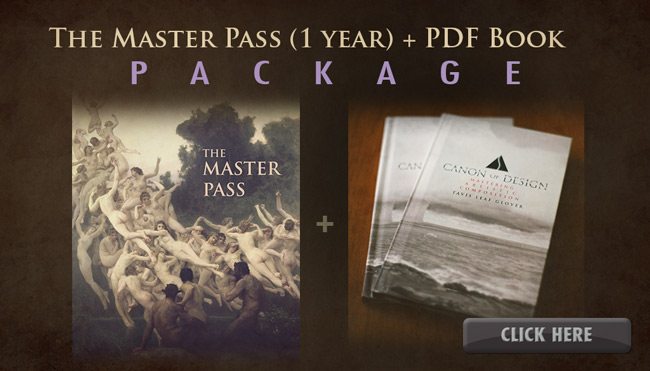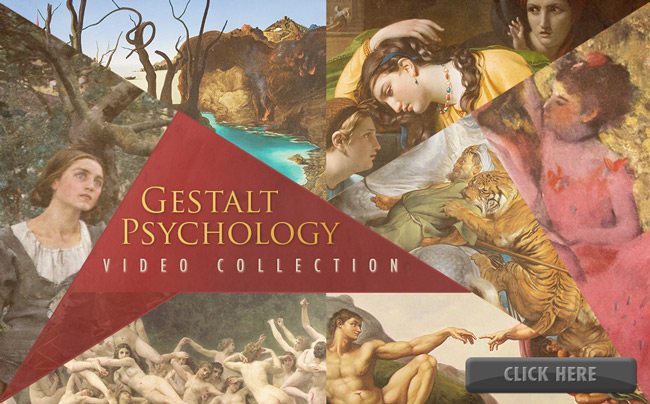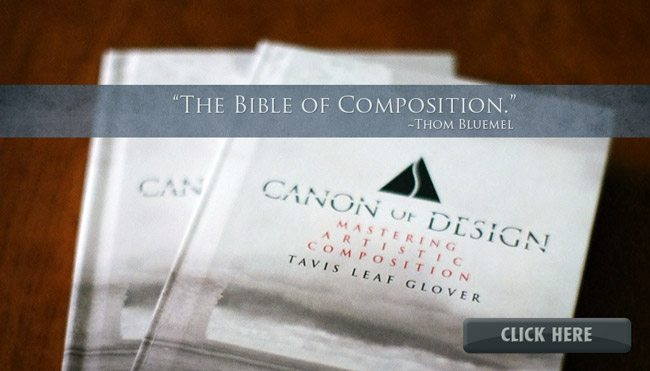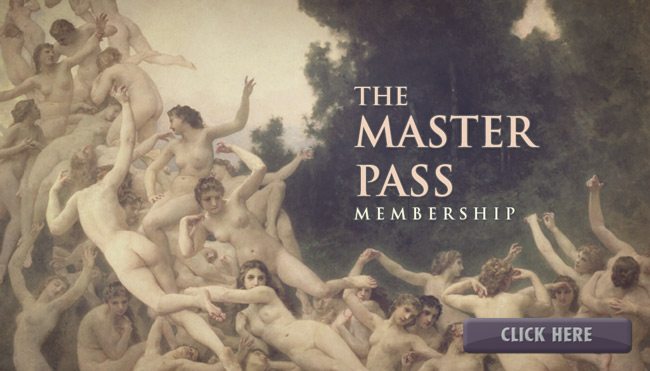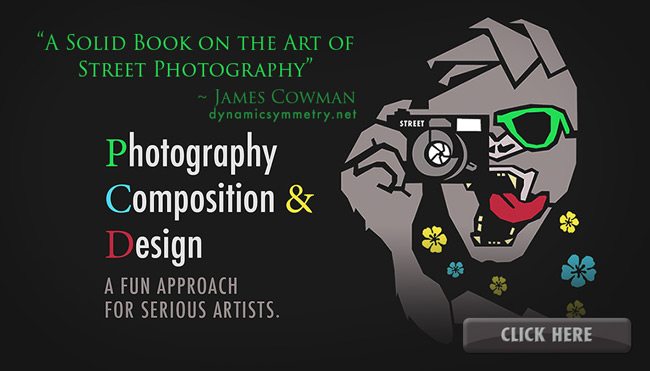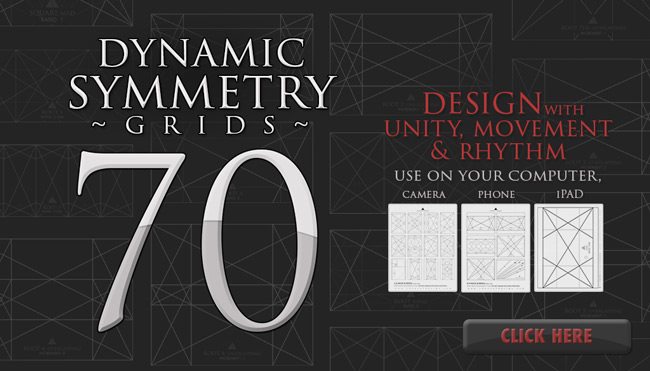 What People are Saying About the Canon of Design
"Dear Tavis,
I just wanted you to know I've read your book and I really have to tell you that you have written a composition masterpiece!!! This is the best work I have ever seen on this topic. It explains the why, how and when and offers a much deeper understanding of composition, arrangement of shapes and values than any of the typical "Rule of Three" or "Golden Mean" or other formulaic approaches. I can never thank you enough for writing and sharing such an important work.
I have a long way to go to apply all the information you provided, but I am determined to learn it all and make it second nature in my paintings.
Thank you again for taking the time and for selflessly sharing the dynamic messages in your book. You have written the bible for composition.
Your fan,Thom Bluemel"
"Tavis, I finished reading and absorbing your book. I found myself driving to work today with freshly scrubbed eyes. I perceive in a new way my world and my art. I have paintings unfinished that have waited downstairs incomplete until I read your book. Thank you so much for sharing your brilliance in communicating your expertise!
All the best, Marion storm"
"Fantastic read, recommend to all all visual art lovers. Train your eyes to see so much more to the visual aesthetics art world."
Firdaus Omar
"I love this project and all the information you've been laying out here. Thanks so much for doing this its been incredibly helpful. Its pretty crazy to me to consider how long I've looked into composition techniques and how long it took to come across some really useful stuff."
Kyle
"Thank you for your insightful work; you're clearly sharing the results of months of study.
I'd become aware that the rule of thirds is limited and started playing with other simple compositional grids and often found them difficult to use in practice.
Your analysis has made the reason for that perfectly clear; they're just too limited. I've been searching for something like your project for ages." and "I really appreciate your desire to share and have your thoughts spread far and wide.. but I admit there's a little bit of me feels like I've stumbled on a secret I want to keep for myself!" Simon
"I can't thank you enough for this wonderful blog series. As a newbie to photography and more importantly, to design, I find these well-curated resources and all of your design breakdowns very thought provoking and inspiring. It's a welcome reprieve to the inane droll found in most of the photography "tutorials" and "guides" that emphasize the trial-and-error showered with "rule of thirds", as if there were almost no technique or forethought involved in art.
I am certain that the knowledge and wisdom you've shared here will continue to engage and inspire many acolytes of design for a long time to come.
Thank you, thank you, thank you!!!" ~ An Omni Mouse
"Superpsyched about finding your site!! This is awesome !! So in line with how my mind, art, photography is going – well done!" 
Aino Shperber
"This is excellent. It is something that I have studied for awhile and believe in. So good to see you presenting it in such a clear and accessible way. Thank you."
Lars Lentz
"
Composition A Concise Exposition. 
This is a hidden gem for the artist whether your medium is painting or photography. For the advanced artist the book is a toolbox for developing an idea into a complete image. Too often, composition becomes rules to be memorized and soon forgotten. The more tools in your bag the less likely you are to rely on one intuitive approach to every landscape, still life or portrait. The concepts are presented in a manner that the true artist may discover the route to true creativity."
Notans
"I just Love it! I discovered the "Canon of Design" at the www.ipoxstudios.com pages some time ago. It attracted me immediately with its content showing me as an amateur photographer completely new view on composition of pictures. Later my son ordered me this book containing condensed guidance to design of photographs. This was a great help to me which really kicked med off to studying the subject much deeper.
Many thanks to the author! I wish he continues with another book."
Peter
"Five Stars First class, thank Sir, composition had never been easier explained." Fathi Farag
"I really enjoyed the information in this book and can't wait to apply it to my own work. I came across this book through a friend. I have yet to read it but will be purchasing my own copy very soon. I really enjoyed the information in this book and cant wait to learn the technique and apply it to my own photography." Amazon Customer