The Fading Giants of Magnum Photos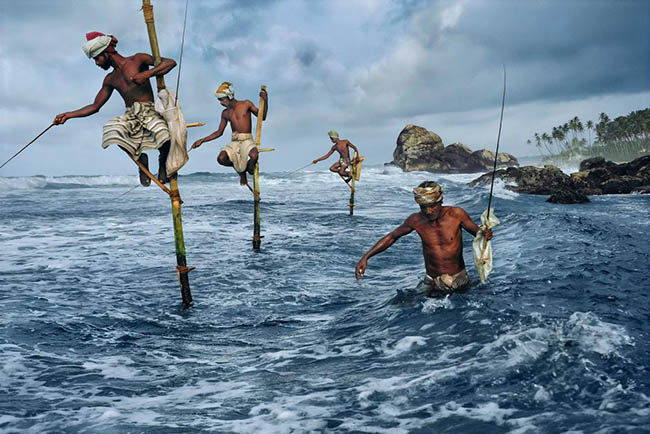 Where will these masters of Magnum Photos be in 20 years? Well, most of them will be 80-90, a bit old to be hunting in the streets with squeaky joints and a heavy camera. I'm guessing most of them will be retired or passed away unfortunately. Now's the time to learn from them or meet them if you are inspired by their work!
I recommend searching for any workshops, exhibitions, or events that they are going to be a part of. Most photographers would do anything to meet Henri Cartier-Bresson (1908-2004) in person, or take a workshop with him. Unfortunately we no longer have that luxury. He quit shooting for Magnum Photos when he was about 60 and started to take up drawing a painting…something a bit easier on the knees perhaps? I'm sure he kept his Leica dusted off, but most of the photos online seem to end when he retired (1968). I wonder what the subject matter of his photos would look like now…post Y2K. Don't wait, timing is everything! Make a plan to learn from these masters in person if you can. I did this with Myron Barnstone (see Day 123) and it changed my life forever!