The Problem with Leading Lines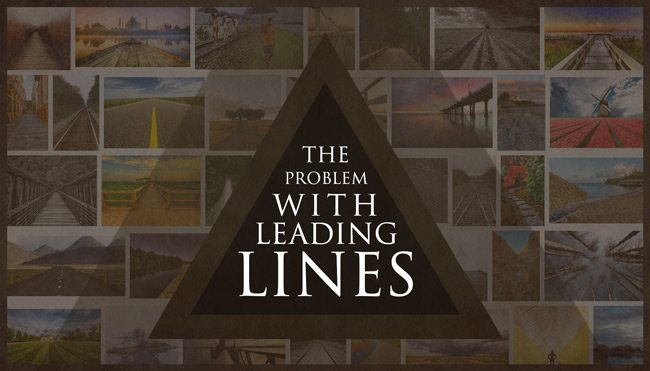 Welcome back everyone! As always, I thank you for all of the support. Much love for everything!
Today we are going to be taking a look at the well known photography term "Leading Lines," and why we need to strike it from our artistic vocabulary. Ok, maybe I'm being too dramatic, but we definitely need to understand what problems we can run into if we, as professionals, continue to use the term. Join in and I'll introduce you to a new term that can be applied to your art in a sophisticated way.