The Revenant – Analyzed Cinema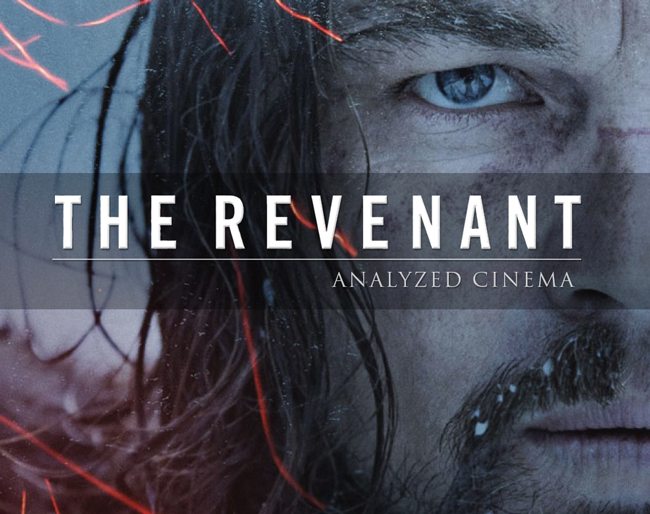 How's everyone doing today? Much love for all of the continued support! I truly appreciate everything!
Today we are going to be taking a closer look at "The Revenant," directed by Alejandro G. Iñárritu, which is the exciting art film that finally earned Leonardo DiCaprio his golden statue of achievement (Oscar). This movie is filled with violence as they battle Indians and each other the entire movie, but it's also filled with stunning visuals. Let's take a look at how they accomplish such an amazing piece of cinema by using composition techniques!