Becoming a Master Photographer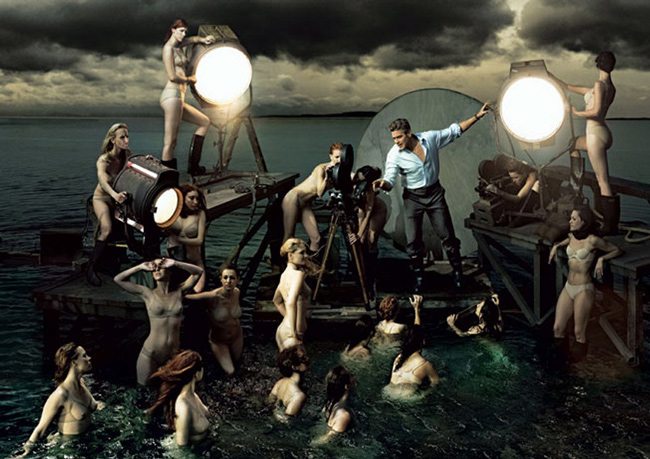 A masterfully composed image by Annie Leibovitz.
172/365
When we talk about amateurs, professionals, or masters, we are referring to their ability to simplify complex scenes in order to communicate them with clarity and harmony.
When you're not incorporating multiple design techniques into an image you will not achieve the results of a professional, let alone a master. For instance, if you are creating a portrait with great lighting, rhythm, unity, and aerial perspective, then you are on your way to creating something complex and a professional piece of work. Disregard these techniques, perhaps use only one, and you risk the image looking like an academic study, exercise, or a simple sketch. Something to jot an idea down, but not the final product of a professional or master.