Canon of Design – Mastering Artistic Composition Book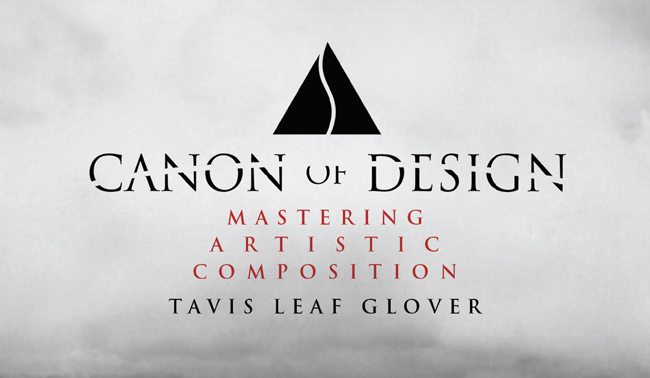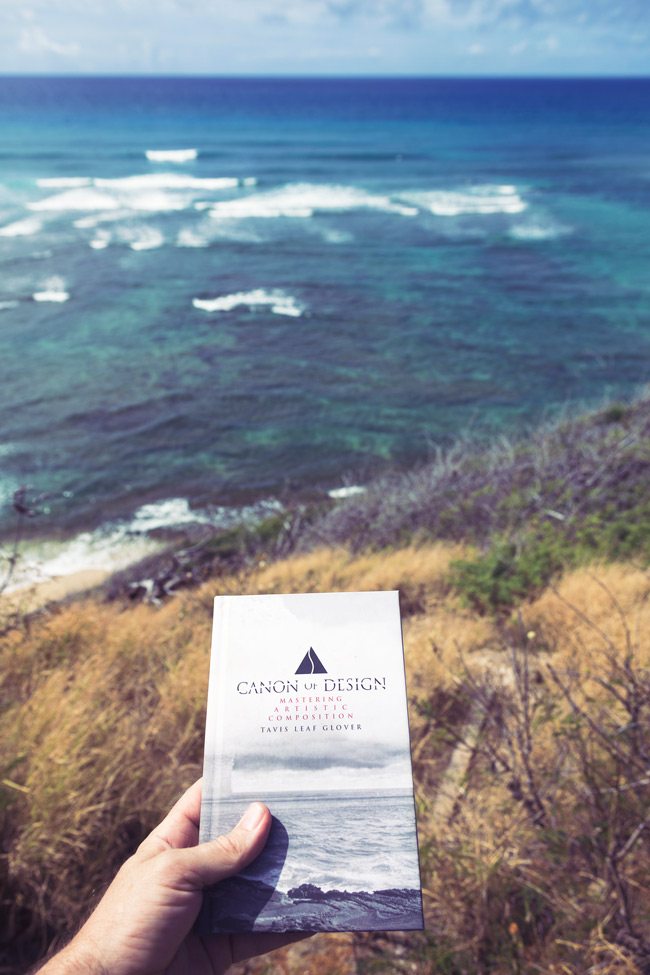 Canon of Design Mastering Composition Book – Available in Various Formats!
If you've been searching high and low for a mastering composition book, then look no more. It's finally here!  Ignite your creativity with the must have book for artists wanting to master composition…visual communication…design…all visual arts. This pocket sized book is printed beautifully and you won't find another one like it anywhere. It's 88 pages, jam packed with enough secret design knowledge to get your mind salivating for your next creation. This mastering composition book offers guidance, plenty of examples, inspiration, and proof that the masters knew exactly what they were doing when they created a masterpiece. Fit it in your back pocket, your camera bag, or in with your paints and brushes. Of all the books on mastering composition, this will not only bring your art to the next level, it will bring it to the master level! Stand with Da Vinci, Van Gogh, Degas, Bouguereau, Picasso and the others!
The Bible of Composition

Mastering Composition Book Description and Video Preview
LEARN TO MASTER ARTISTIC COMPOSITION There's nothing more important to the future of your artwork than to educate and nurture the unique talent you were born to share with the world. The Canon of Design represents artistic integrity, and enables you to leave your mark on this earth as one of the most talented visual communicators ever known. Learn the language of design to stand with the great masters and reflect the beauty prominently found in nature. This field manual is written to you, for you, and will help shorten your journey to achieving artistic excellence!
What People Are Saying About the Canon of Design
"I can't thank you enough for this wonderful blog series. As a newbie to photography and more importantly, to design, I find these well-curated resources and all of your design breakdowns very thought provoking and inspiring. It's a welcome reprieve to the inane droll found in most of the photography "tutorials" and "guides" that emphasize the trial-and-error showered with "rule of thirds", as if there were almost no technique or forethought involved in art. I am certain that the knowledge and wisdom you've shared here will continue to engage and inspire many acolytes of design for a long time to come. Thank you, thank you, thank you!!!" ~ An Omni Mouse

1. Order a Printed Copy to Carry with You Everywhere
Below is the mastering composition book preview…be sure to expand it to full screen and read some if you like. If you can't see the preview below, try clicking the following links…it will lead you to Blurb.com where they provide a preview option. Everything is 25% off! Click HERE to Buy the Hardcover $49.99 $39.99 (25% Off) Click HERE to Buy the Softcover $32.99 $25.99 (25% Off) *Below you can click on the image and preview the "Canon of Design – Mastering Artistic Composition" book. It may look stretched depending on your screen. The printed version is definitely not stretched.