Mastering Composition Videos

Mastering Composition Videos with Powerful Design Techniques
The mastering composition videos were made to introduce artists of all kinds to powerful design techniques, so they can take control, and ultimately change the future of art. There are seven videos in the Gestalt Psychology series for artists which will teach you visual communication. It will guide you by examples, live demonstrations, and audio. The mastering composition videos will allow you to create your own masterpiece…whether it's photography, painting, cinematography, or otherwise.
Will I Really Learn to "See"?
Gestalt Psychology might be a new term for some of you, but it's necessary to understand if you are truly mastering composition. It involves powerful techniques which are scientifically proven that allow us to understand the way the mind comprehends visual stimuli. Sure, when the word "science" is mentioned we are doubtful to see how it relates to our art and mastering composition…but it does. And it's not as boring as it sounds, it's exciting! It's like learning how to truly see. How to visually understand the world around you and take control of the way your viewer sees your art. These mastering composition videos, which cover Gestalt psychology in depth, will allow you to surpass your plateau and reach the master level!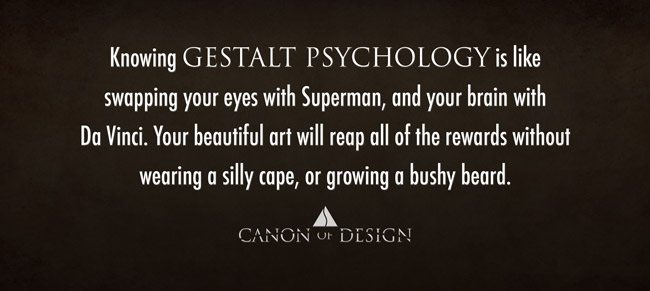 Mastering Composition Videos Info
To learn more about the mastering composition videos, please click on the "more info" buttons below. You might even be able to learn a new technique from the free video previews!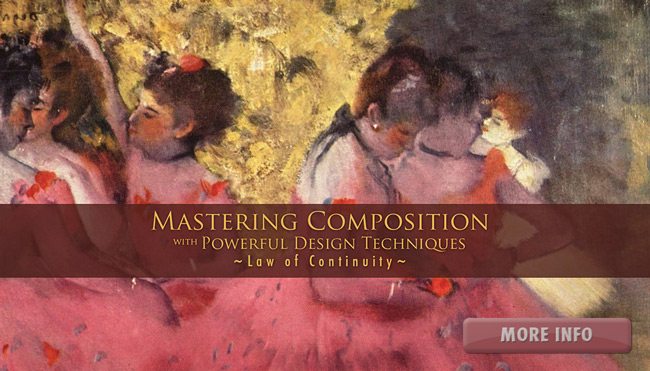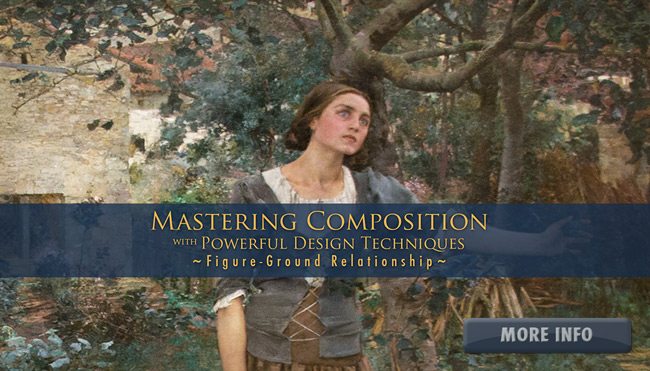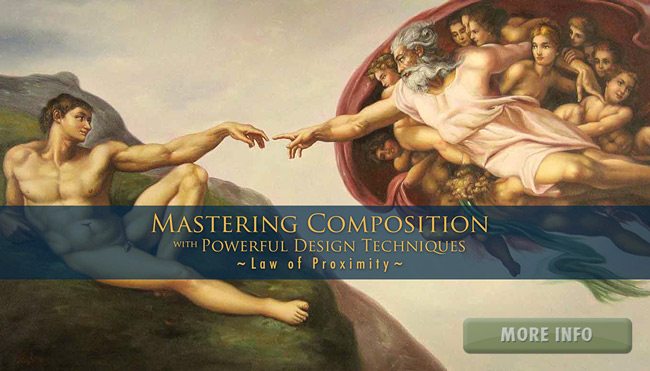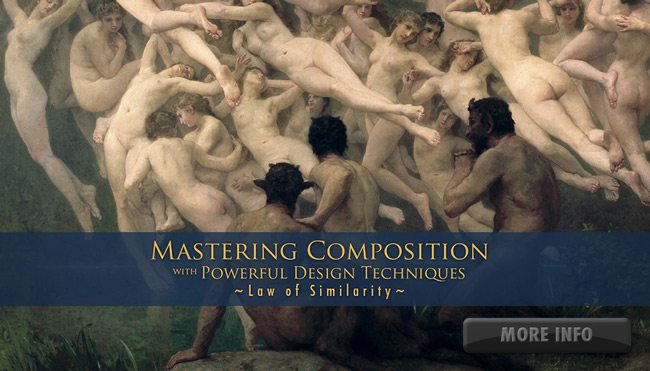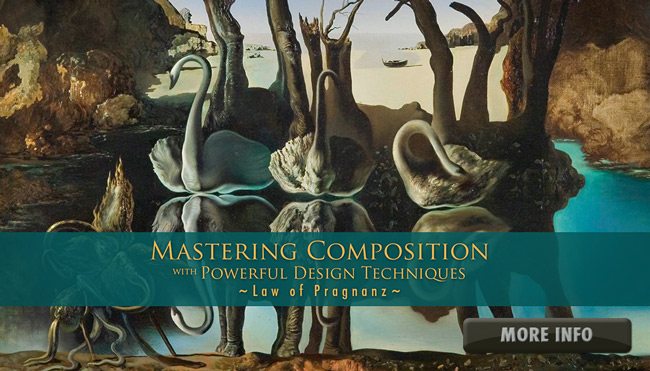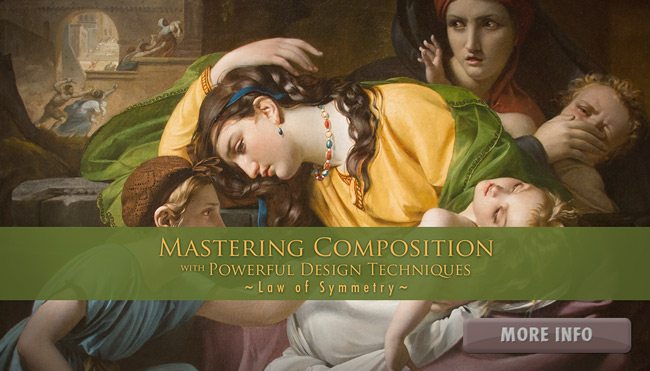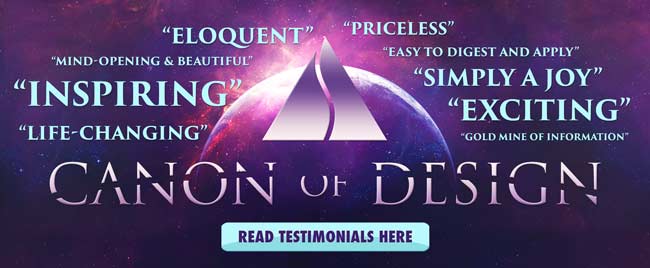 SaveSaveSaveSave