Canon of Design Shoppe – Stripe

New Pricing… Everywhere.
I wanted to make this information available to the artists who want to improve their art, but have a tight budget due to family needs or unfortunate circumstances…not just for the holidays, but forever. I've never had money, so I know what it's like to pinch pennies and save for something that will be life changing. The information provided for mastering composition shouldn't only be available to the Picasso's with deep pockets, but also the Van Gogh's who aren't as fortunate. Every artist deserves a chance to further their knowledge and excel to the master level! 🙂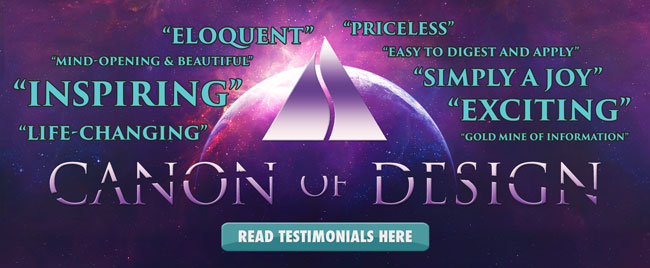 Mastering Composition Videos, Books & Dynamic Symmetry!
You've come to the right place if you are wanting to improve your art by learning composition and design techniques, Gestalt psychology (visual perception), and dynamic symmetry. Whether you like to read, or learn better by demonstrations, you have plenty of artistic material to devour.
*If you have any issues with checkout, please contact me asap!