Canon of Design Shoppe – Stripe

Mastering Composition Videos, Books & Dynamic Symmetry!
You've come to the right place if you are wanting to improve your art by learning composition and design techniques, Gestalt psychology (visual perception), and dynamic symmetry. Whether you like to read, or learn better by demonstrations, you have plenty of material to devour.
The Best Photographers Learn from Master Paintings
If you've ever watched a documentary, or read a bio of your favorite photographer, you've probably discovered that they studied master paintings. There's so much for us to learn from a single painting, but no one is talking about the techniques. Either because they don't know of them, or they are keeping it secret like the masters…to give them an edge.
We can't continue to progress in our artistic journey if we don't have the skills we need. Just like we can't build a house if all we have is a hammer. Learn from master paintings and watch your skills quickly advance past the other photographer out there who are only equipped with the rules they've learned in the book "Digital Photography Composition for Dummies" (rule of thirds, leading lines, etc).
They've said we need 10,000 hours of a deliberate practice in order to become world-class in any field. Really? OK, so what if we spend 10,000 hours learning and applying the basic rules and still find our photos to be mediocre? Now what?
Unfortunately, this idea of 10,000 hours is based on quantity instead of quality. The quality of knowledge is what will allow us to become world-class, not the quantity of hours. Sure, application plays a huge role, but if we're learning rules that we can't build upon, then we'll be plotting along in a trial-and-error manner. Flipping and flopping like a fish out of water.
"Survival machines that can simulate the future are one jump ahead of survival machines that who can only learn of the basis of trial and error. The trouble with overt trial is that it takes time and energy. The trouble with overt error is that it is often fatal." ~Richard Dawkins
Fatal doesn't have to mean physical death, but it can mean the death of your dreams. Life is too short…it really is. Get the knowledge you need to drastically improve…not tomorrow, not next year…right now!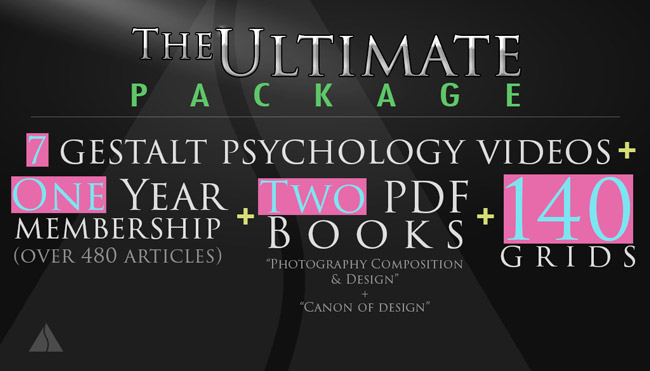 [asp_product id="26226″]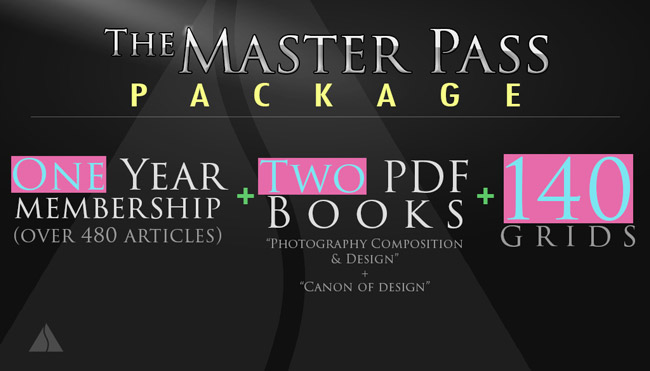 [asp_product id="26212″]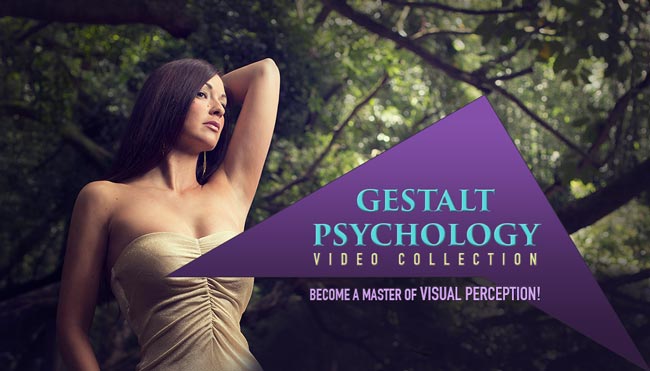 [asp_product id="26270″]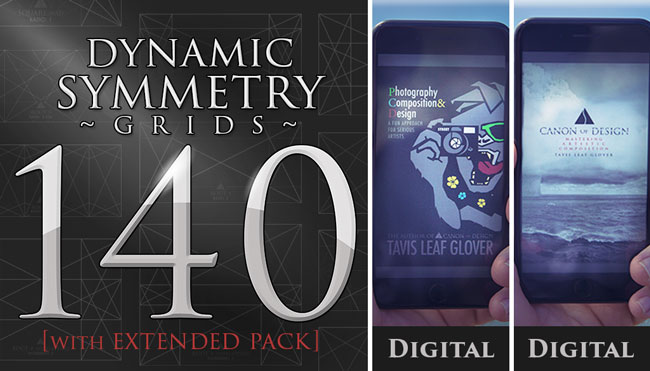 [asp_product id="26276″]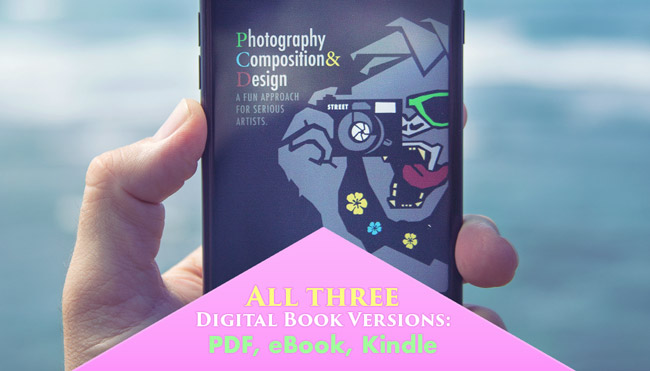 [asp_product id="26286″]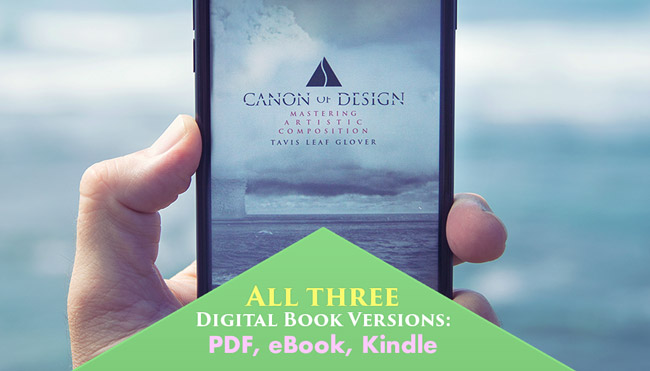 [asp_product id="26287″]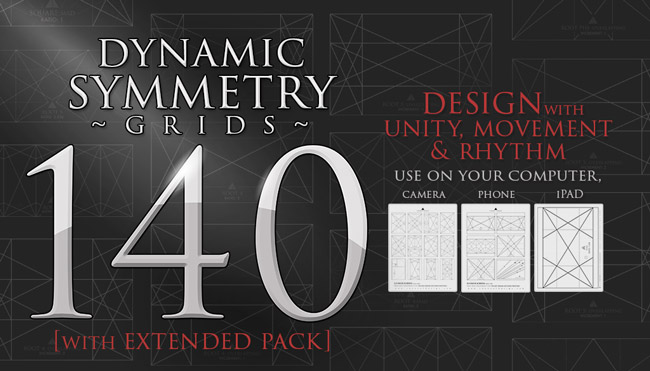 [asp_product id="26288″]