Canon of Design Virtual Library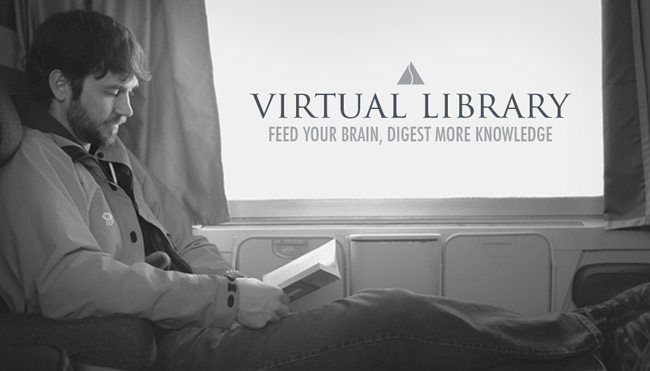 Me reading on the train to Vernazza, Italy. I'm reading
Leonardo da Vinci
 by Sherwin B. Nuland, because at the time I was obsessed with Da Vinci.
I decided to make a
library
full of recommended
books
and worthwhile
videos
relating to
composition
and
master artists
. Whether it be painting, photography, or pure
inspiration
from those who have struggled throughout their artistic journey and finally persevered as Einstein did.