Configuring Our Dynamic Symmetry Grid – Blade Runner 2049 – Part Two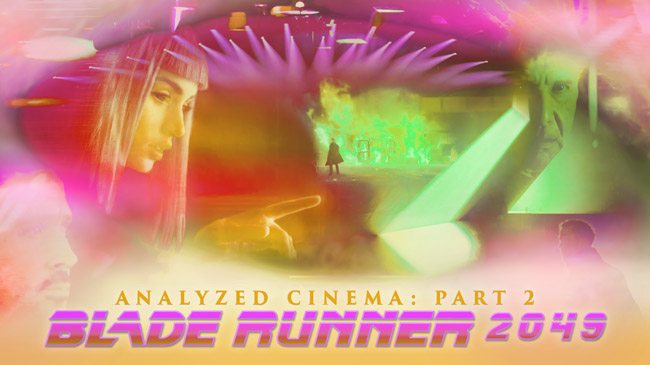 #449
Alright everyone, welcome back for part two of Blade Runner 2049 Analyzed Cinema. Huge thanks for all of the amazing and continued support!
Today we are going to take a look at some more amazing design and composition techniques used in visuals from the Blade Runner 2049 trailer. If you haven't checked out part one yet, go for it. I introduce a new root rectangle for cinematographers, compare things to the rule of thirds, and steer you in the right direction.
This time, we are going to learn about areas of the grid to avoid, and see how we can configure the dynamic symmetry grid to fit our needs. Let's get into it!