Dynamic Symmetry – How to use it in Photography and Painting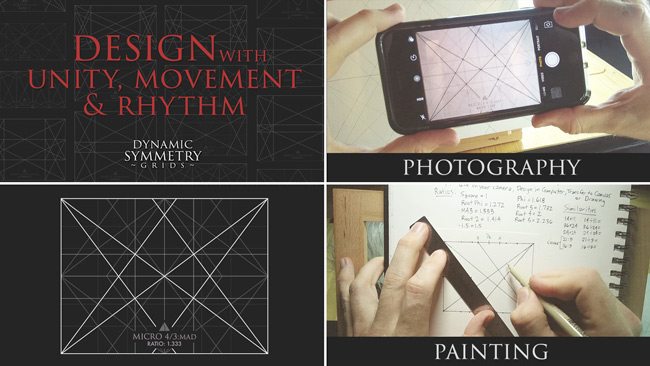 #431
Hey everyone, thanks for all of the continued support. Much love!
I've got a new video on dynamic symmetry for everyone! Using the dynamic symmetry grids is a great way to incorporate unity, movement and rhythm within your art…whether it's photography, or painting. Dynamic symmetry can be used for all visual arts, and I show how it can be used seamlessly from camera to canvas.
I show you how to use the printed grids (available HERE) on my phone and then how they are drawn onto a canvas. The best part is that I show you how to create the basic armature of every rectangle, and explain the ratios in reference to canvas and cinema ratios.
Free Download: Notes can be found HERE. View online HERE.
Bouguereau Analyzed Painting
In the video below you'll also see a quick glimpse of how Bouguereau used dynamic symmetry grids to compose his amazing painting of the "Birth of Venus."

If you're wanting to learn more about dynamic symmetry, or are curious how to bring more power to your compositions, check it out! Be sure to click over to YouTube and subscribe, like, comment…it will let me know you want to keep the videos coming. Take care!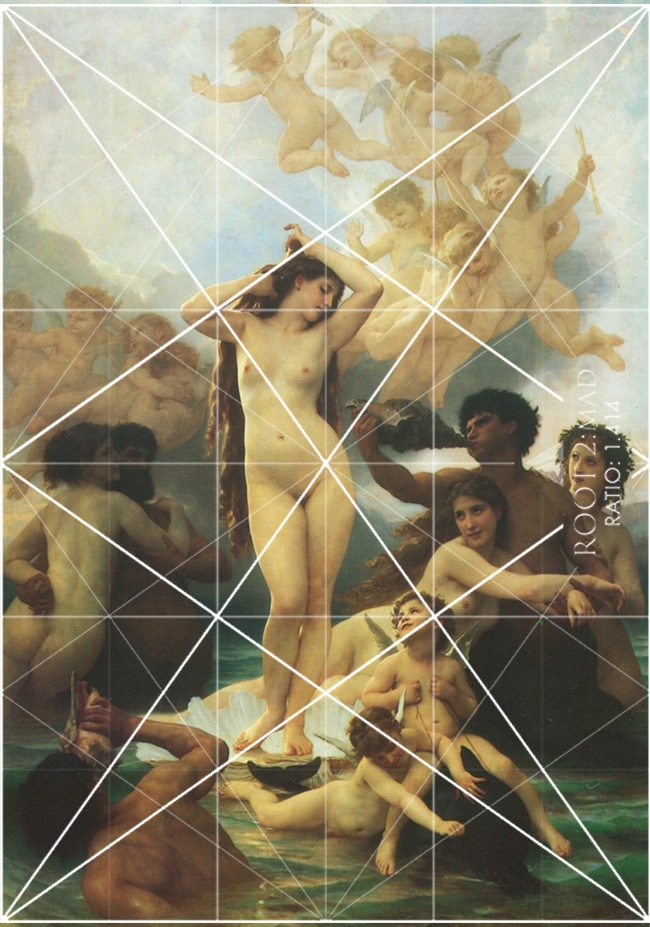 Dynamic Symmetry: How to use it in Photography and Painting