Garry Winogrand and His Photography Compositions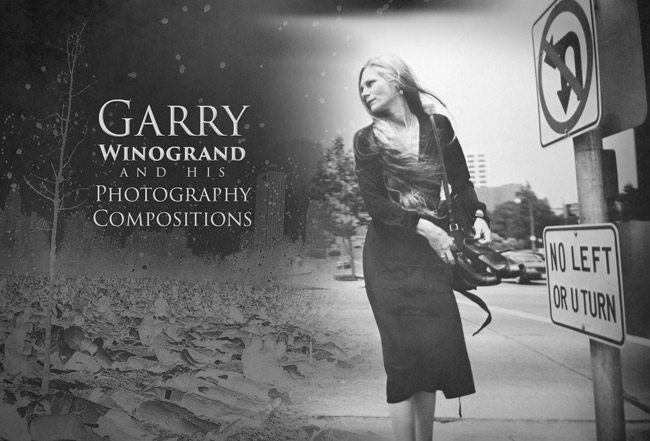 #402
Hello to all of the artists out there, welcome back! Thanks for all of the amazing support with everything, I really appreciate it!
Today we are going to take a look at a well known photographer by the name of Garry Winogrand. He was one of the most prolific shooters to ever roam the streets of New York. Where at in New York? Just listen to his accent and you'll know he's from the Bronx. He's known for his "snap shot" aesthetic, but there's more to his photos than just snapping images. By analyzing his photos with composition techniques, we'll learn quickly why certain photos work, while others fall short.
Not into street photography? That's ok. I guarantee you will learn something you can apply to your craft of choice by the time you finish this article. Let's get into it!