Gestalt Psychology – Law of Pragnanz – Part II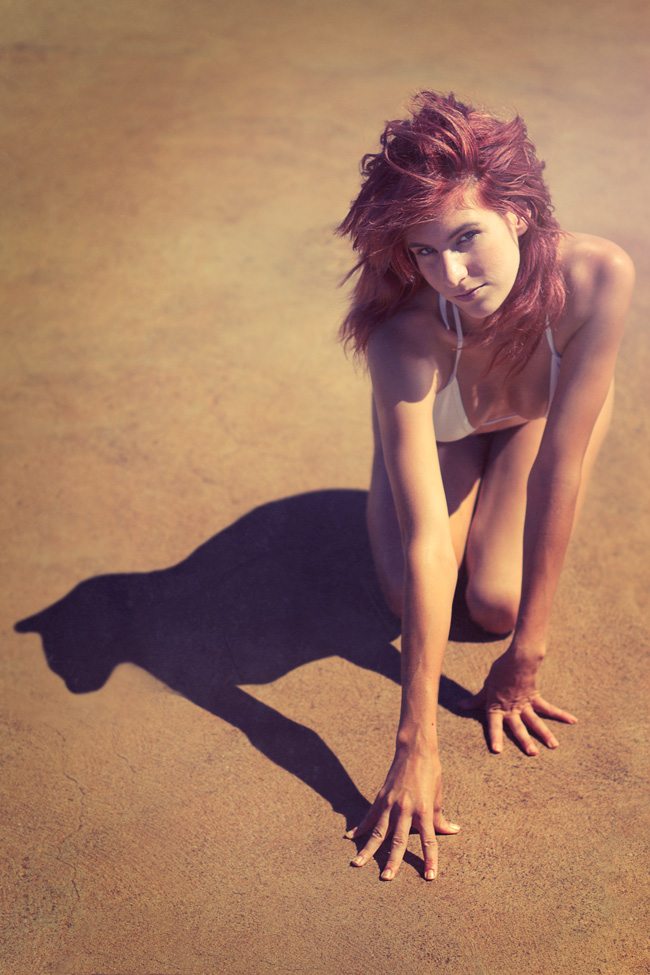 An old photo I took in Hawaii which, by using a cat's shadow, practices the Law of Pragnanz.
55/365
The Law of Pragnanz is something that is very common and many people encounter it everyday. You know how people can see images in clouds or burnt toast? Well that's the Law of Pragnanz at work. Our mind will organize the simplest forms possible. Why? Because we create symbols for objects and can rapidly identify them in a glance. If it is being used in art, and the viewer has to try and decide what the message is it could hurt your image. But if it's the illusion that you are striving to create it can be the "ah ha" moment that gives your work interest. Either way, learning how this law affects us can be a useful tool to incorporate into your art, or to be aware of in order to avoid it from confusing your viewer.