Grid Download and How to Use it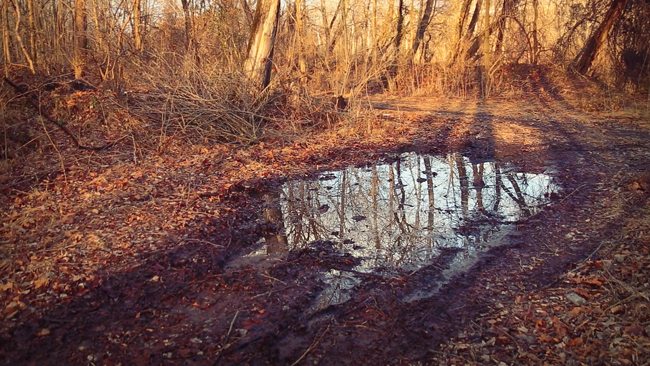 The final edited screenshot from the video.
73/365
By now you might be thinking to yourself, "Ok, so the rule of thirds might not be the best for composition, but you haven't even shown us how to use the canon of design." Well, here is a video that explains the way I use it, and I also included a download to the grids that I place on my LCD. I wanted to wait until you were familiar with the terms before you start using a grid you know nothing about.