How the Subject's Gaze Can Control the Frame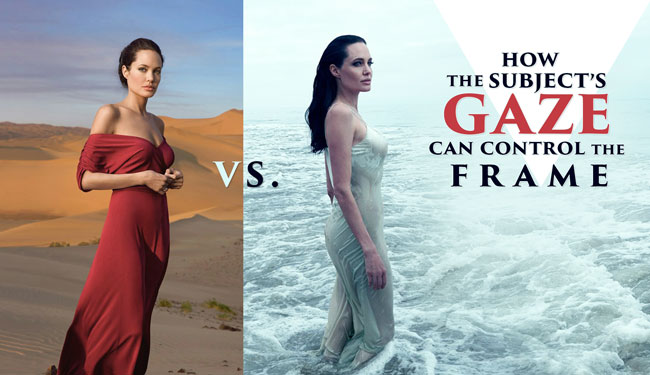 Both photographs by Annie Leibovitz.
#492
Hey everyone, welcome back to another insightful article! Thanks a ton for all of the continued support, I can't say that enough!
Today we are going to see how the gaze of your subject can control the frame of the image. Yes, actually control it! Gaining this insight allows you to affect the viewer in two significant ways. First, we'll look at some master paintings, then compare them to dozens of excellent photos and see what we find. Let's get into it!