Law of Symmetry Video – Gestalt Psychology for Artists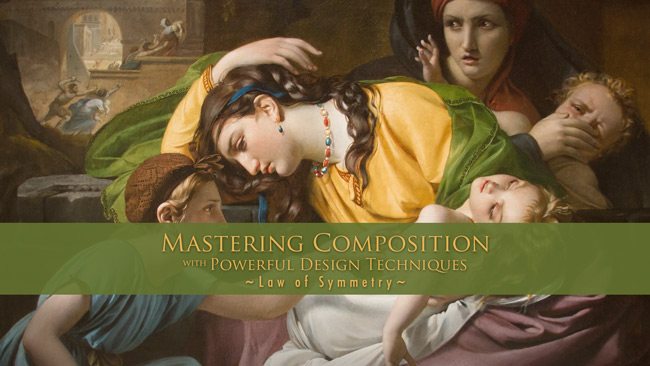 Law of Symmetry – What the Video Covers
This expanded seventh video covers the Law of Symmetry, a technique used for mastering composition. With tons of examples and an on-location photo session (photo below) we will demonstrate how to effectively use techniques to find proper balance such as gazing direction, negative space, breathing room, value weight, perspective weight, and magnetic momentum. The Law of Symmetry video also touches on other techniques like dynamic symmetry, and greatest area of contrast to create a masterpiece. These are all the same techniques used by master painters and they can be applied to your art, whether it's photography, painting, or sculpting to clearly communicate to your viewer with power. The Law of Symmetry video is an extremely important in understanding masterful composition!

*Pre-Requisite 
– since Gamut greatly relates to the dynamic symmetry of 
root rectangles
 (
see Day 14
) it would be beneficial if you familiarized yourself with it a bit. Not necessary, because the techniques in the video still apply, but it would heighten your level of comprehension. Until I have a video available to explain dynamic symmetry in detail, I will include a 
PDF download
 of The Master Pass article on the subject. 
FREE with all video Downloads
.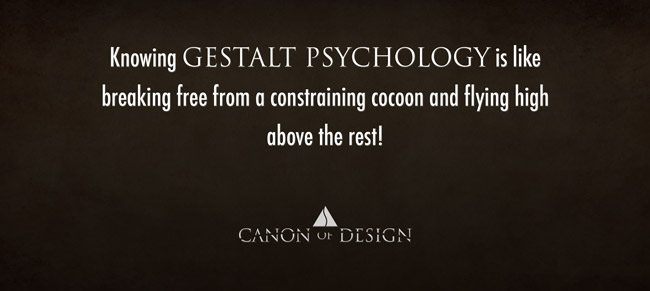 Law of Symmetry Video Download
Total Running Time: 35m:17s
Quality: 1080p HD
Download Size: 1.87 GB