Mastering Composition with Odd Nerdrum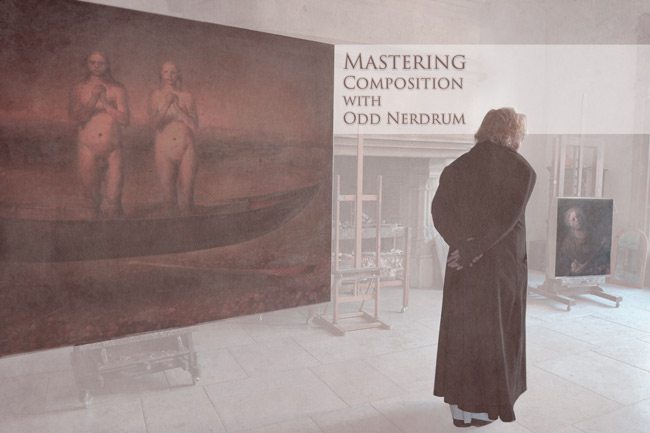 Photograph of Odd Nerdrum in his Studio. What a huge painting to his left!
#408
Hello to all the amazing artists out there! Today we have an exciting article that digs deep into the awesome and masterful compositions of Odd Nerdrum. Who is he? Well, I think he's a living master, and in this article you'll see why. He may have some questionably "odd" imagery, but he also has some ingenious compositions we can all learn from. Let's get into it!