Membership Checkout – PayPal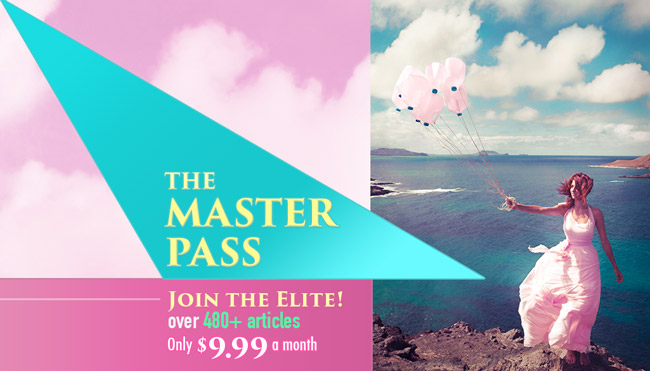 Already a member? LOG IN HERE
A Wealth of Knowledge for only $9.99!
Thanks for showing your interest in The Master Pass! The Canon of Design is currently helping artists around the world…Great Britain, Germany, France, US, Brazil, Spain, Thailand, Singapore, Algeria, Canada, Australia, India and more. Join the fun!!
Absorb the information, apply it to your art, and see yourself take full control!
Yes, for the price of a Big Mac with a chocolate shake you could enjoy a month full of secret knowledge that will improve your art immensely.
This monthly fee of only $9.99 will get you exclusive access to all 480+ articles, and the resources page with several excellent downloads.
It's simple to sign up! After purchasing the subscription, you will receive an email within 1-8 hours that will include your membership login information.