Spontaneity Realized in Street Photography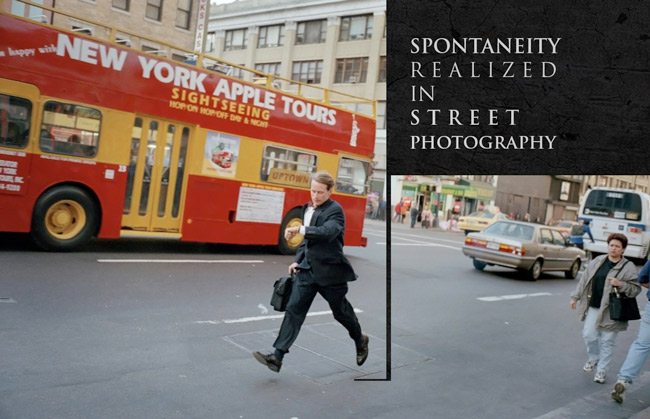 Welcome back everyone! Huge thanks to all of the Master Pass members for supporting the blog!
Today we are going to cover something that is an important part of street photography. We can easily identify the spontaneity of a street photo and put us in the shoes of the photographer. Let's get started!