Street Photography: When to Crop In and Clone Out – Part II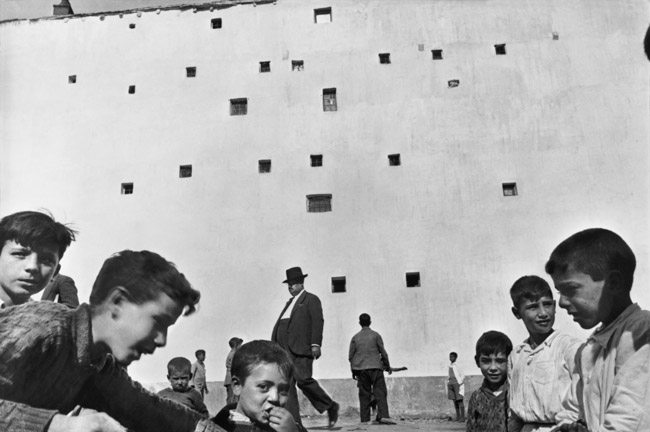 Photograph by Henri Cartier-Bresson.
204/365
Welcome back to the continuation of yesterday's article. Today we'll be going over more street photography fun and learning when we can clone out some distractions without losing that candid quality we all have grown to love.