Thank You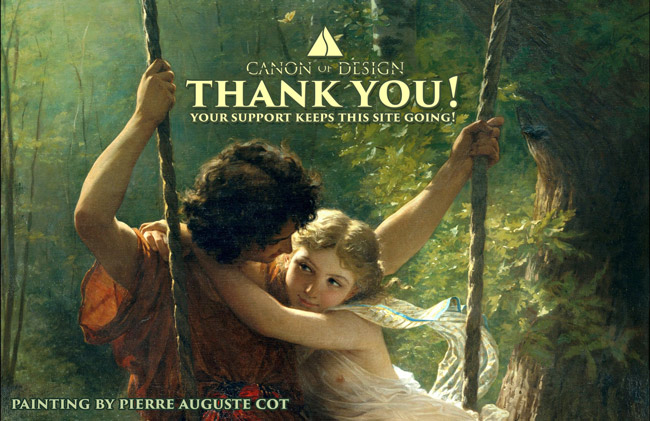 Please allow 1-8hrs (time zone differences) to receive an email with your information…depending on what you purchased. Get excited though, because it's coming asap!
If you purchased a critique package, feel free to send me your photos (1000px-2000px in width and 72dpi.)
*If your email is different than the one you used to make the purchase, please contact me by email as soon as you can.
Email: tavis@ipoxstudios.com