The Master Pass for Continuing Members – PayPal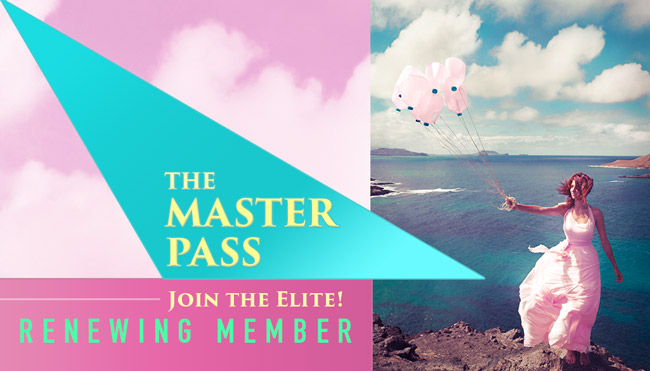 Thanks for showing your continuing interest in The Master Pass! To celebrate your dedication to mastering your art, you can enjoy the awesome price below 🙂
This one year membership of only $39.99 will get you exclusive access to all of the articles, future articles, and the downloadable resources.

*If you're renewing near the expiration of your last membership, then your member info should be ready to go. If it has been deleted, or you'd like to create a new one, please let me know.

$119.88 $39.99 SAVE!