The Secret to Josef Koudelka's Best Photo Compositions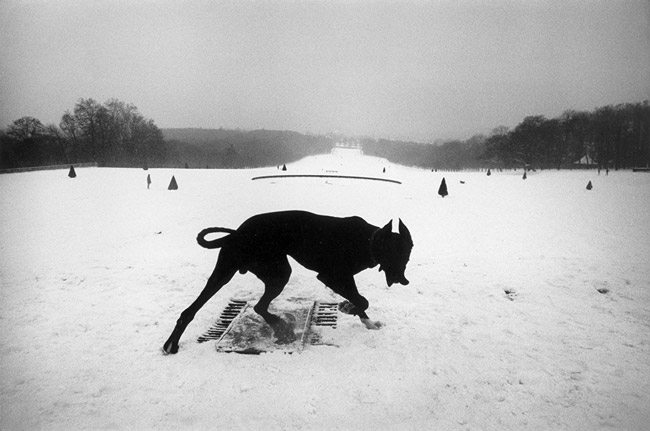 Photograph by Josef Koudelka ©Magnum Photos.
#395
Today we're going to be analyzing the best compositions by photographer Josef Koudelka. His Czech name is a bit tough to explain at first, but it comes with time…just like his composition skills came with time. He wasn't born with a camera in his hand, or blessed with divine genius…though, he has been shooting for Magnum Photos for since 1971. Wow! If that won't sharpen your unique vision, nothing will. Let's take a look at his best compositions and see what the secret to their success is.