Top 10 Techniques to Master Composition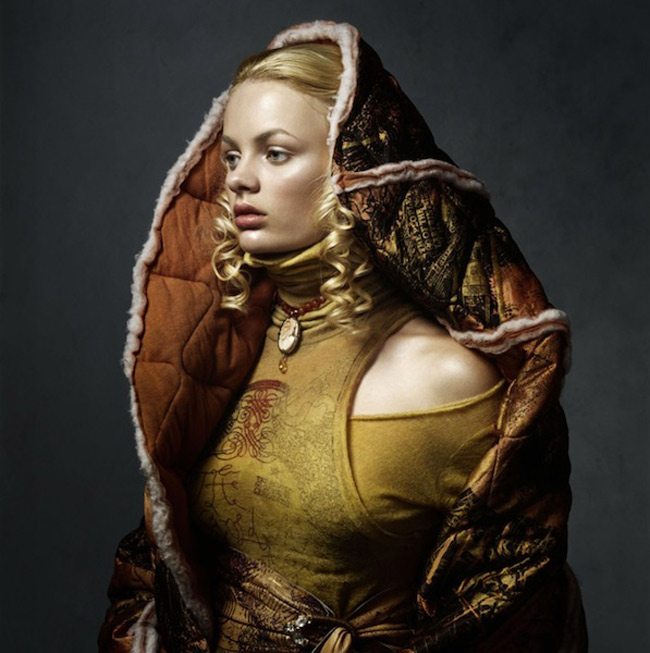 Hey everyone, welcome back! Much love for all of the continued support!
Today we are going to take a look at the top 10 techniques for mastering composition. There are plenty of tools we can use to communicate our visual message with clarity, but these are by far the most important. Meaning, they are applied the more often than other techniques. Let's get into it!