Understanding Camera Light Meters and Squinting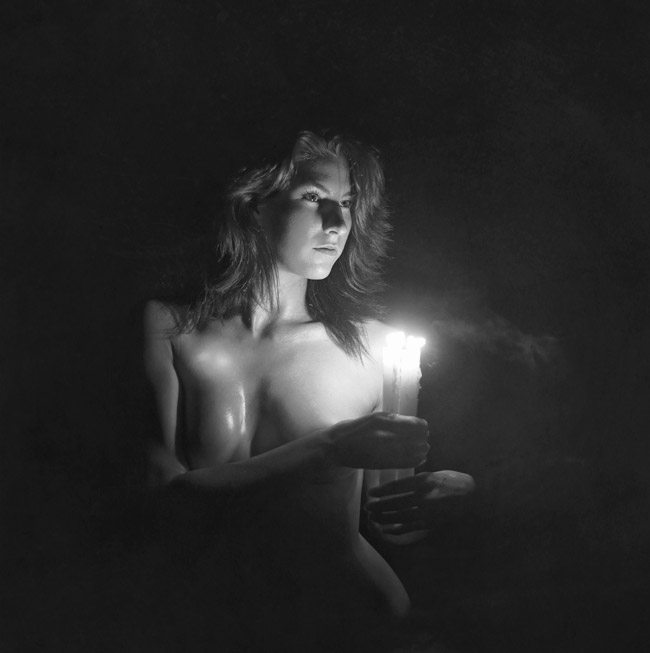 Taken in Hawaii, 2011.
318 /365
Sometimes it's very difficult to understand what will make a proper exposure when there are mixed lighting scenarios or ambient settings. Your camera meter is always trying to make the scene 18% gray. Well, what does that mean?? Am I suppose to get out a measuring device and calculate the proper percentage?? Not at all! In face, we can make the whole process easier for us by doing what the masters did back in the day….squinting.