What if Bresson Didn't Shoot with a Leica?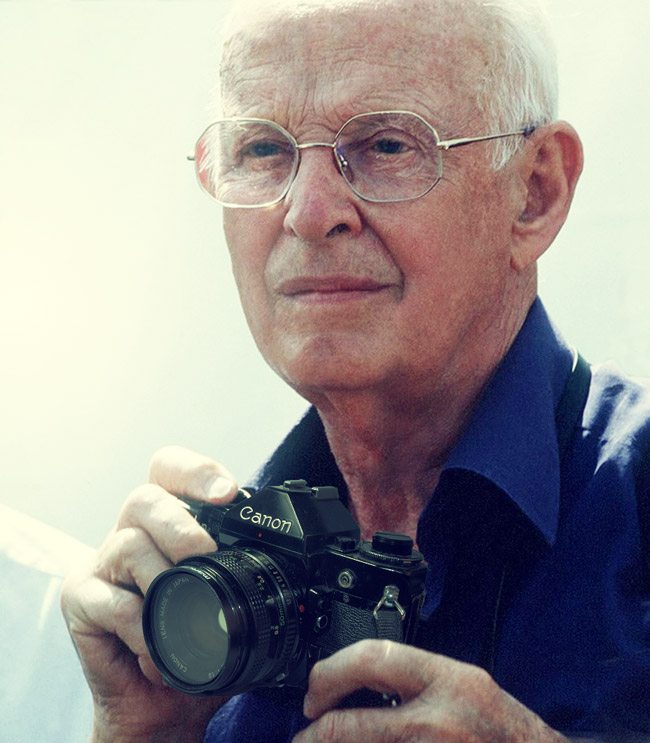 Henri Cartier-Bresson shooting with a
Canon A-1
314/365
What if Henri Cartier-Bresson didn't shoot with a Leica? Would there be the following there is today? Does it really matter what camera you use to capture your photography? So many questions to be answered in today's article!